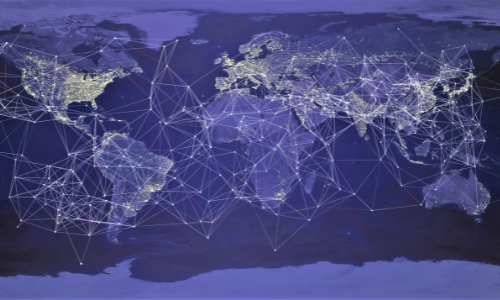 We will assess your current and future IT requirements and recommend a suitable IT solution for your business.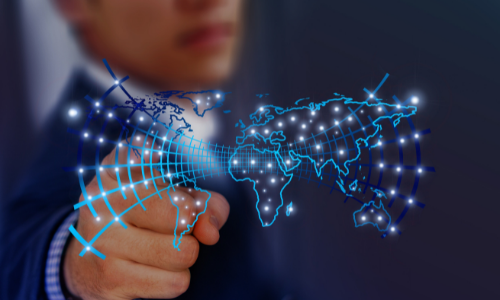 Minimise the risk of possible downtime by letting our trained IT technicians handle your IT assets with care.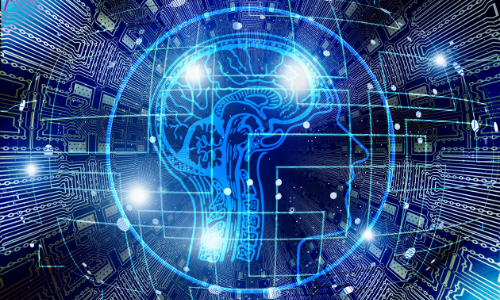 Save your labour cost by allowing our certified IT technicians to support your technical problems at an affordable rate.
How does our remote support works?