When and How Remote Services can drive Business Probability
Looking for tech consultations for instant IT solutions & after-sales support that are cost-effective? Consider IsupporT Service, with after-sales technical support through communication channels like calls and emails, our team of proficient professionals can assist you with remote IT support services such as troubleshooting and many more.
Our competent tech support specialist provide an extensive understanding of databases, operating systems, application programming, networking, and security to assist you with your remote support.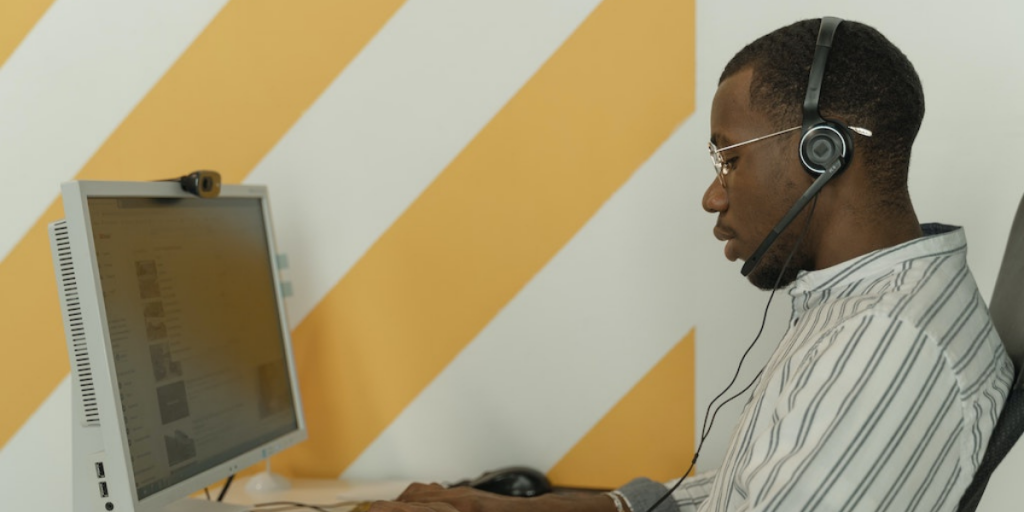 Ways on Outsourced Remote IT Service
When you outsource remote tech support service to IsupporT Service, here are some ways that we can help you:
Getting remote IT support over the phone
Accessing online support (via chats and email)
Asking for technicians to get dispatched (if issue cannot be solved remotely e.g. printer issues)
Our dedicated technicians offer remote assistance software services to end customers, working to resolve customer issues. Click below to check out our plans!