Understanding How Our Managed Service Can Benefit Your Businesses
Whether you're an experienced IT pro or a business executive, recruiting managed service professionals makes your job easier. This is where our qualified team of technical experts comes in. IsupporT Service aims to be one of the promising IT Support Providers to offer sought-after IT managed services in Singapore.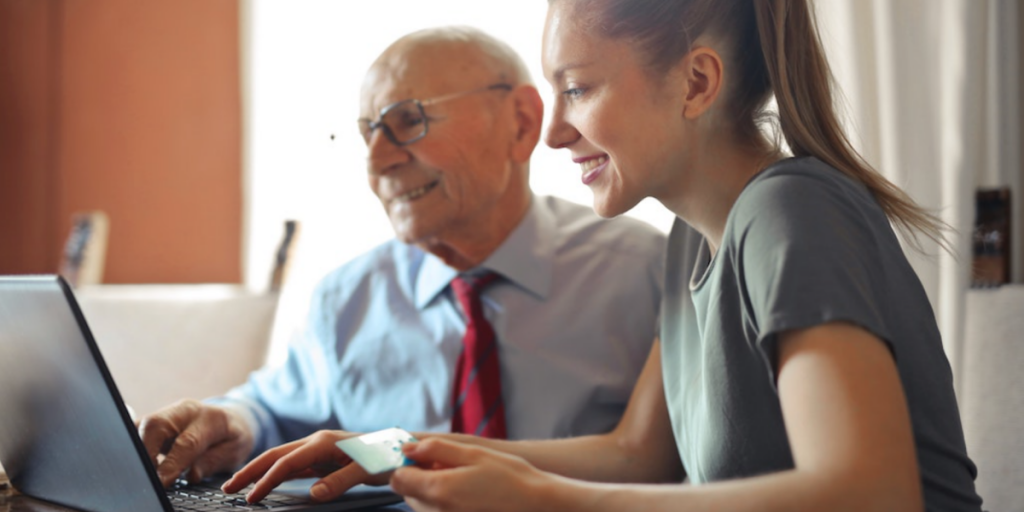 Assessing the requirements
Our clients recognise us as one of the reliable IT Business Service Providers to offer satisfactory security needs while keeping our cost affordable.
Most finance analysts suggest switching to a considerable cost model. In this case, a managed service becomes the most accurate and astute approach.
Our business services in Singapore are for companies which:
Relies on IT Infrastructure and support daily business and process
Lack of well-trained staff or lack of resources for maintenance, repairs, and updates
Require to deliver a high-level service quality to their clients
With an outsourced IT service provider like IsupporT Service, we can provide better cost control. Additionally, it helps in improving risk management by lowering individual risks. For companies like SME to achieve optimal performance, we will recommend small business IT support. IsupporT will leave your business space secured with IT managed services. We minimise your spendings and so you can focus your efforts to drive profitable sales for your customers.
Check out our services today to reduce risk, optimize cost, and see faster returns!
IT Infrastructure comprises of hardware, software, network and other components to facilitate an integrated IT system for enterprises such as Small & Medium Enterprises (SMEs). It delivers IT services and solutions which affects the business' connectivity and productivity.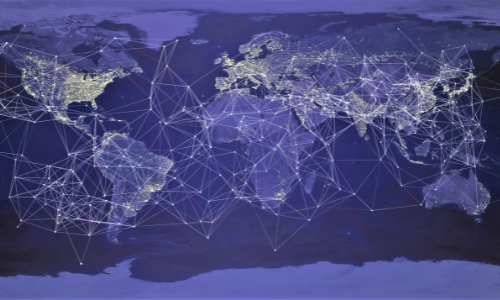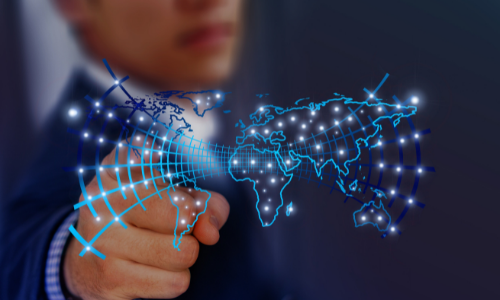 Regular hardware maintenance maintain the shelf life of your IT assets and minimise the risk of possible downtime. This way, businesses are able to prevent possible of loss revenue as well as a decrease in productivity.
IT Outsourcing allows you to skip the hassle of managing and spending a large sum of money on in-house IT team. Let our certified IT technicians support your technical problems.