Learning The Types of IT Service That We Offer
Business operations where technology is advancing at an accelerating rate requires executing technologically-driven methodologies to stay connected to the audience. Managing IT infrastructure has become a hectic task as it involves functionalities that need finesse, sophistication, and expertise. Being an IT Support Service Provider in Singapore, we aim at troubleshooting areas where our clients struggle the most and provide the type of IT support services they require.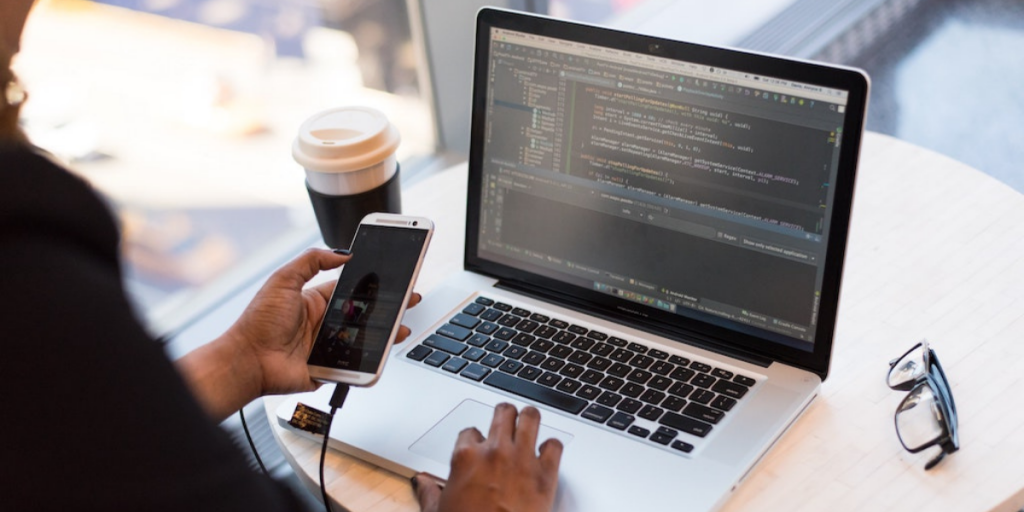 Business Service
Looking for an IT support service in Singapore? Here's how IsupporT Service tech professionals offer managed IT service:
On-Demand IT Support
Our team offers professional service to businesses whenever they require assistance, so you do not need to pay for a long-term package or deal.
Cloud Services
As an IT support service provider in Singapore, we provide cloud computing and other cloud solutions to business. Through our services, we have help organizations in strengthening their IT infrastructure.
Why Choose Us?
Our IT Desktop Support Services in Singapore include many IT services to help businesses increase productivity and efficiency. With our Network Connectivity Support Service, you get to skip the hassle of managing internal IT infrastructures.
Want to strengthen your IT infrastructure for your business? Check out our business services below!
IT Infrastructure comprises of hardware, software, network and other components to facilitate an integrated IT system for enterprises such as Small & Medium Enterprises (SMEs). It delivers IT services and solutions which affects the business' connectivity and productivity.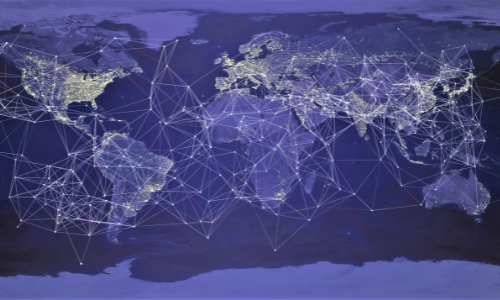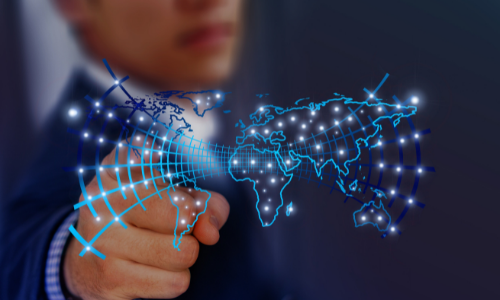 Regular hardware maintenance maintain the shelf life of your IT assets and minimise the risk of possible downtime. This way, businesses are able to prevent possible of loss revenue as well as a decrease in productivity.
IT Outsourcing allows you to skip the hassle of managing and spending a large sum of money on in-house IT team. Let our certified IT technicians support your technical problems.