Taking preventive measures like regular hardware maintenance is extremely important to prevent your IT hardware from failing.
Minimise the risk of a possible downtime by letting our trained IT technicians handle your IT assets with care. Ensuring that your IT hardware is running at optimal condition and backed by our trained IT technicians 24/7 SLA, extend the shelf life of your IT assets.
Benefits of Hardware Maintenance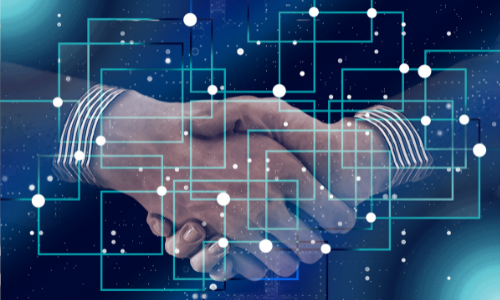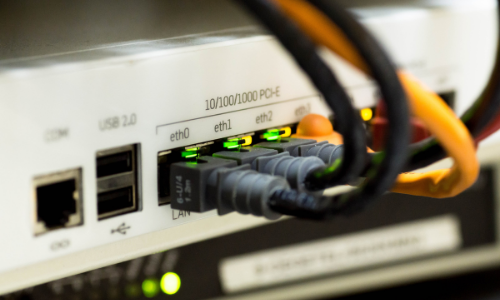 Servers
Network Equipment
Uninterrupted Power Supply (UPS)
Equipment Health Check
Service Level Agreement (SLA)
How do we support your business?