IT Infrastructure comprises of hardware, software, network and other components to facilitate an integrated IT system for enterprises such as Small & Medium Enterprises (SMEs). It delivers IT services and solutions which affects the business' connectivity and productivity.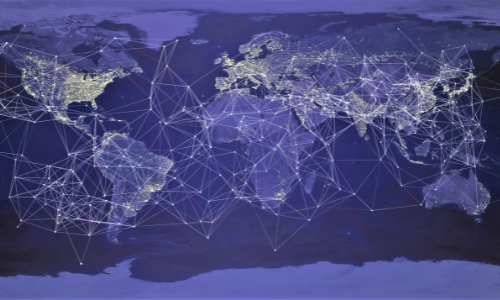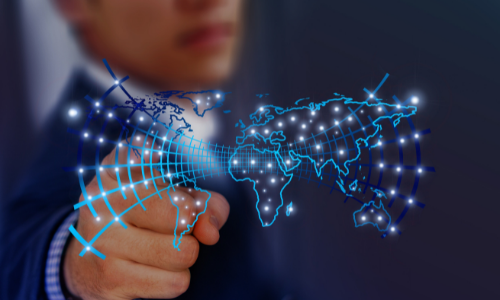 Regular hardware maintenance maintain the shelf life of your IT assets and minimise the risk of possible downtime. This way, businesses are able to prevent possible of loss revenue as well as a decrease in productivity.
IT Outsourcing allows you to skip the hassle of managing and spending a large sum of money on in-house IT team. Let our certified IT technicians support your technical problems.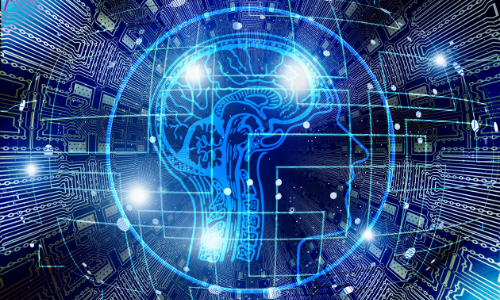 How do we support your business?