All of our professionals that will be assisting you online or on-site, have to go through our security and safety screening before being qualified as an IsupporT technician on our platform. Additionally, we ensure that these professionals have the experience and skills to help you with your issue.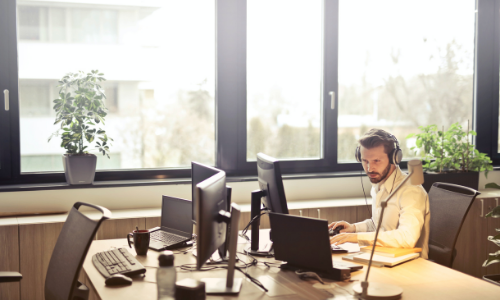 Don't have access to an IT expert? We can help you! IsupporT is an on-demand technical support service. We provide remote access technical support for your personal or work-related IT issues. Be supported anytime, anywhere from as low as $13 a month with our affordable subscription plans.
​We are committed to meeting the needs of all our customers as we understand the hassle of having a device that does not perform to the best of its ability. Rest assured that we will be there to help you when your devices are down. We aim to give you peace of mind by providing you with personal, expert technical assistance.